Ford Vehicle Repair in New Orleans, LAStarting at $39.99!


Your vehicle is a big investment and
proper maintenance and inspection
of your vehicle will help you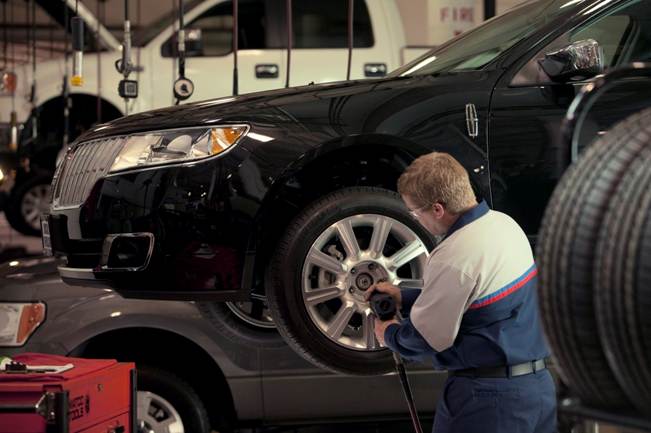 protect your investment.  At Don Bohn Ford our expert technicians can perform the maintenance recommended by your vehicle manufacturer at the recommended maintenance intervals.  If you need a tire rotation, oil change,  engine tune-up or fluid exchange we have a trained staff read to help and we offer competitive prices in the New Orleans, LA area.
Questions?  Fill out our Contact form on the right or call us at (504) 349-9525.