Ford Dealer Metairie LA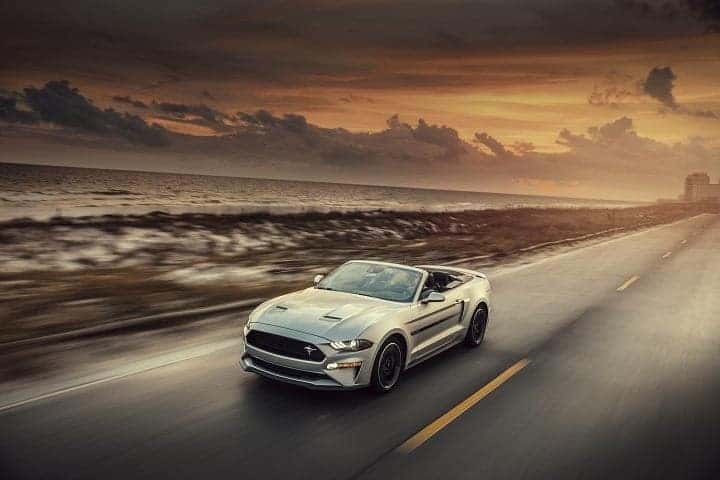 Deciding to add a Ford to the family is very exciting. The first step you need to take to find the one you're looking for is to find a Ford dealer near Metairie. Well, you're in luck! Bohn Ford is just a short drive from Metairie and offers a variety of helpful services.
Below, you'll learn more about who we are as Metairie's Ford dealer, our extensive Ford inventory, our helpful financing team, and our convenient on-site service center. Keep reading to get started on your journey of finding your next car.
The Town of Metairie, Louisiana
As the largest section of the New Orleans Metropolitan Area, Metairie is an interesting place to live and visit. The name of this town directly translates from French as "small tenant farm", which is what this town started as. However, as urbanization took over the area in the early 1900s, Metairie transformed into a hub for entertainment and tourism. Today, it's home to more than 138,481 people.
The city has a rich and interesting history dating back to the 1720s when it was first settled. Over the years, more and more people settled into town and helped it thrive and become what it is today!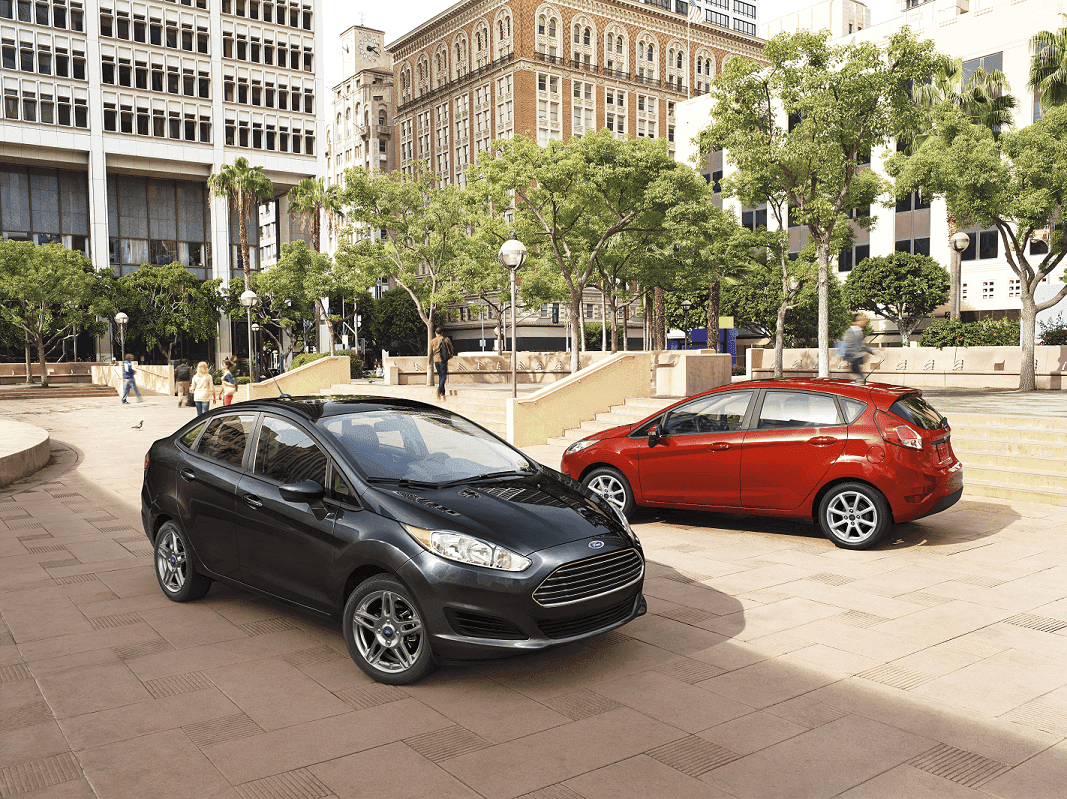 Hundreds of Fords to Choose From
Ford Dealer Metairie LAWe know that when you imagine driving off the lot of a dealership in your Ford vehicle, you have a specific vehicle in mind. Our mission is to take your needs and wish list for your next vehicle and turn it into a reality by matching you with the perfect Ford.
When you shop with us, you can count on our sales team to help you sort through the more than 300 new Ford vehicles we have in stock. With such a large inventory to choose from, there's no way we won't be able to find exactly what you're looking for on our lot.
Whether you're searching for something that can handle the worksite and the weekend, like the F-series pickup trucks, or something smaller for whipping around town, like the 2018 Ford Fiesta sedan, our sales team will find it for you.
Free Research at Our Ford Dealership near Metairie, LA
Deciding on your next car can be a pretty challenging experience, considering you've got plenty of options and styles to consider. We try to help drivers figure out their options by providing free resources for research. These informative guides can help drivers get a better sense of their favorite Ford models.
Our vehicle reviews provide an in-depth analysis of the Ford model you're considering. These guides cover important factors like engine power and options, interior space and comforts, technology and entertainment, and even safety. These reviews can help you determine if a vehicle is right for you.
If you're torn between a Ford model and a similar vehicle of a different make, you can always check out our vehicle comparisons. These informative guides take these models and place them side-by-side in order to see their similarities, but more importantly, highlight their differences, By reading about these models and learning how they differ, you'll be able to make a decision that's right for you.
Take Your Test Drive at Your Ford Dealer near Metairie, LA
Once you've browsed around at our Ford dealership, and you've done your research, you'll have a pretty good idea of what model piques your interests the most. However, the next step of the process is getting behind the wheel and seeing what the vehicle can do on the road. You'll want to take a test drive to help confirm your decision.
Taking the test drive can provide immense benefits. It allows you to experience the vehicle and assess its performance and handling. You'll also get a great view of the interior features and style. By the time you make your way back to our lot and put the vehicle in park, you'll know if you've just taken the first ride in your next car!
Friendly Financing at Our Metairie Ford Dealership
Ford Dealer Metairie LAFinding your next Ford vehicle is very exciting. You only have one more step to go before you can take it home with you. Luckily, you'll have our helpful finance team by your side to help you through this last leg of your car-buying process.
They'll sit down with you to learn about more than just your financial situation. They want to know as a person, so they can cater a payment plan to both your budget and your lifestyle. Get started on this process today by filling out our easy pre-approval form on our website. It can help you streamline your financing experience so when you arrive, the paperwork will be ready and all you'll have to do is sign!
On-Site Servicing Made Easy
One of the most important parts of being a car owner is maintaining your vehicle. We make vehicle maintenance and repairs easy with our convenient on-site service center.
When you bring your Ford into our service center, you can count on our team of expertly trained service technicians to take great care of your vehicle. No matter how big or small your service needs are, they'll have them taken care of quickly and effectively so you're back on the road in no time.
You don't always have to bring your vehicle in when there's something wrong. Actually, you should bring your vehicle in regularly for routine service and maintenance. Not only will this help your vehicle perform at its best and most efficient, but it can help you prepare for any automotive issues down the road and have them corrected before they become a problem.
Get Shopping at Your Metairie Ford Dealer Today!
Now that you have a better idea of why locals in Metairie keep coming back to us for all their Ford vehicle needs, it's time to get started on your Ford-buying journey. Take a look through our inventory via our website and then give us a call to schedule your test drive!